Welcome to My Hair Coach!
A online resource created to help you take back control of your luscious locks.
"It's about more than just hair"
You can expect me to walk you through your hair journey with an approach specific to your needs. I want to help educate you on all things hair and most importantly what it means to use safe hair-care products. It is important to me that you are an active participant in your hair journey and simply allowing me to guide you along the way.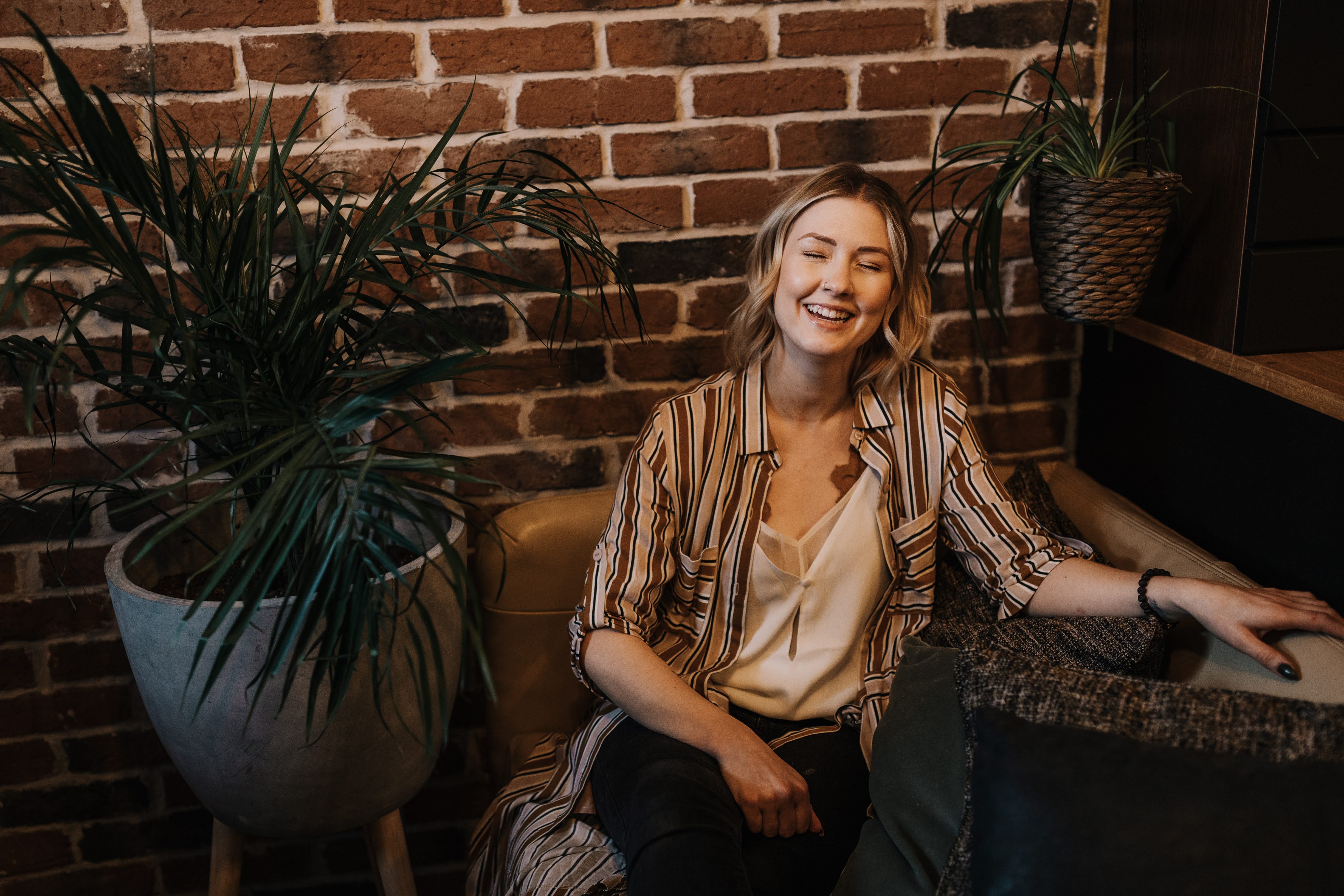 "I am finally spreading out my washes, using less product, and I couldn't be happier with how my hair looks. Monique has turned me into a believer and continues to help coach me through my non-toxic journey!"
- Steph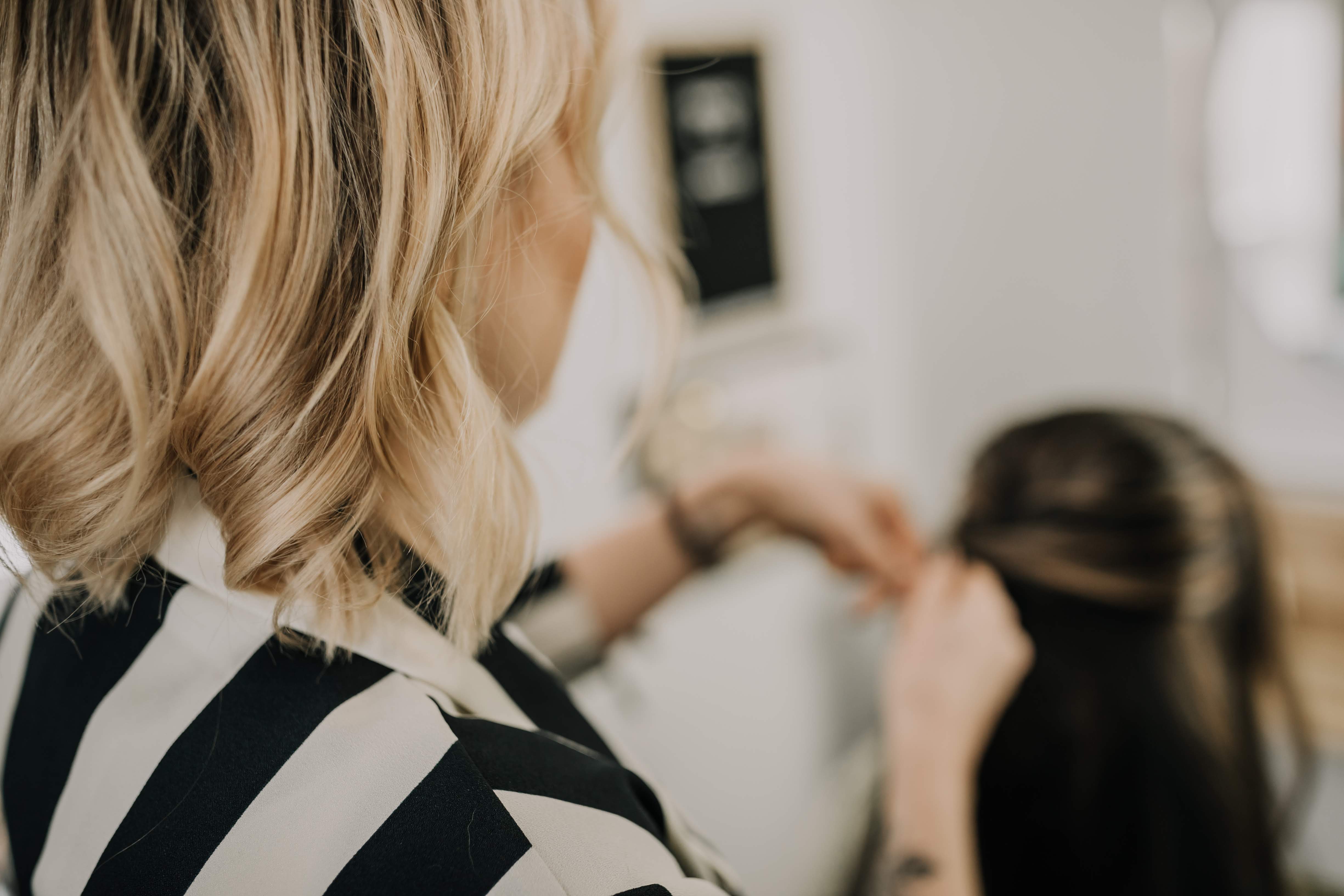 " I loved that this course was designed to be taken at your own pace. Working full time and having a young family;carving out time for self care can be difficult.
I found the course to have amazing tips and tricks. I would highly recommend this amazing package.
I am excited to take more education from Monique in the future!"
-Edel